Anyone know of things to do to make your horse not so bored when he's on stall rest?
BECAUSE:

After about a year of lameness, we found out my horse has a broken pelvis, and can't jump again. We were told that we had to put him down, or stall rest for

6 months. at least. which is going to be reallllly hard for this guy. we already did some things to his stall (toys, made them bigger) and put a small round pen in the pasture for him to be able to graze, but not run. so i was wondering if anyone else had ideas on what to do for him while he's stall resting. Thanks a tonnn hope this made sense.

Heres some pictures of him, he was such a sweet jumper.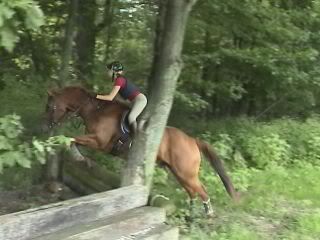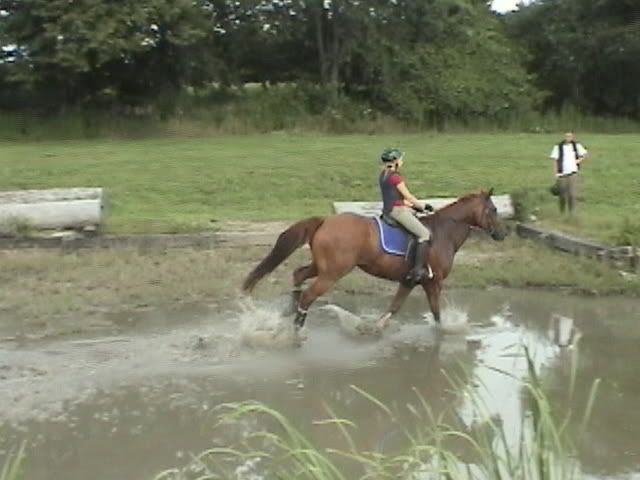 {xp, sorry i know its annoying}